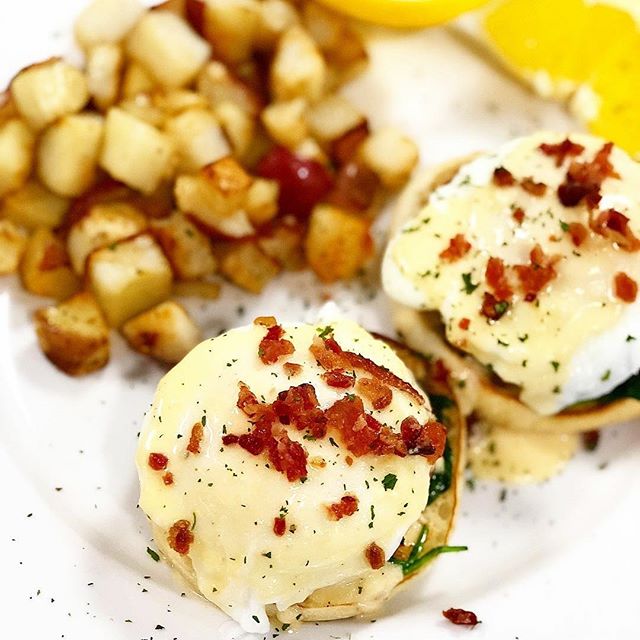 Enjoy your breakfast & lunch at
Ovo Frito Café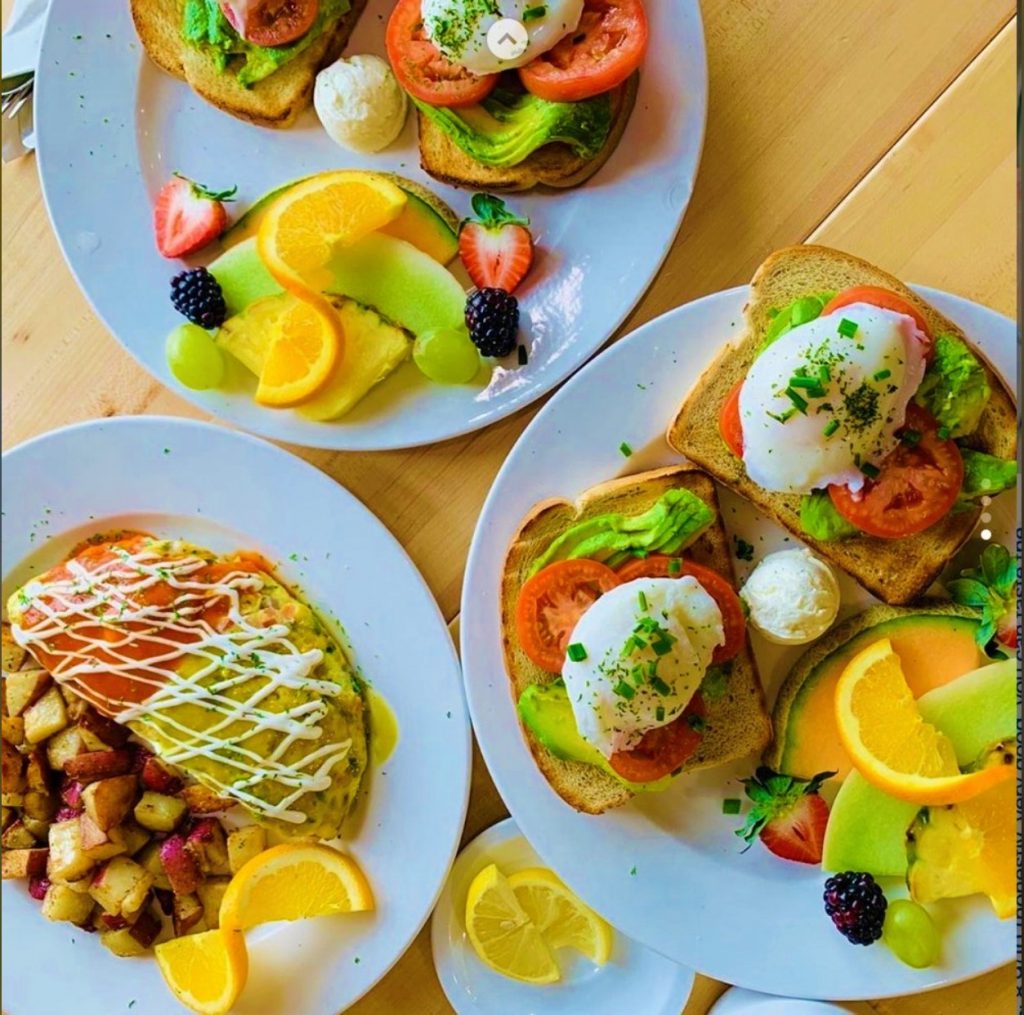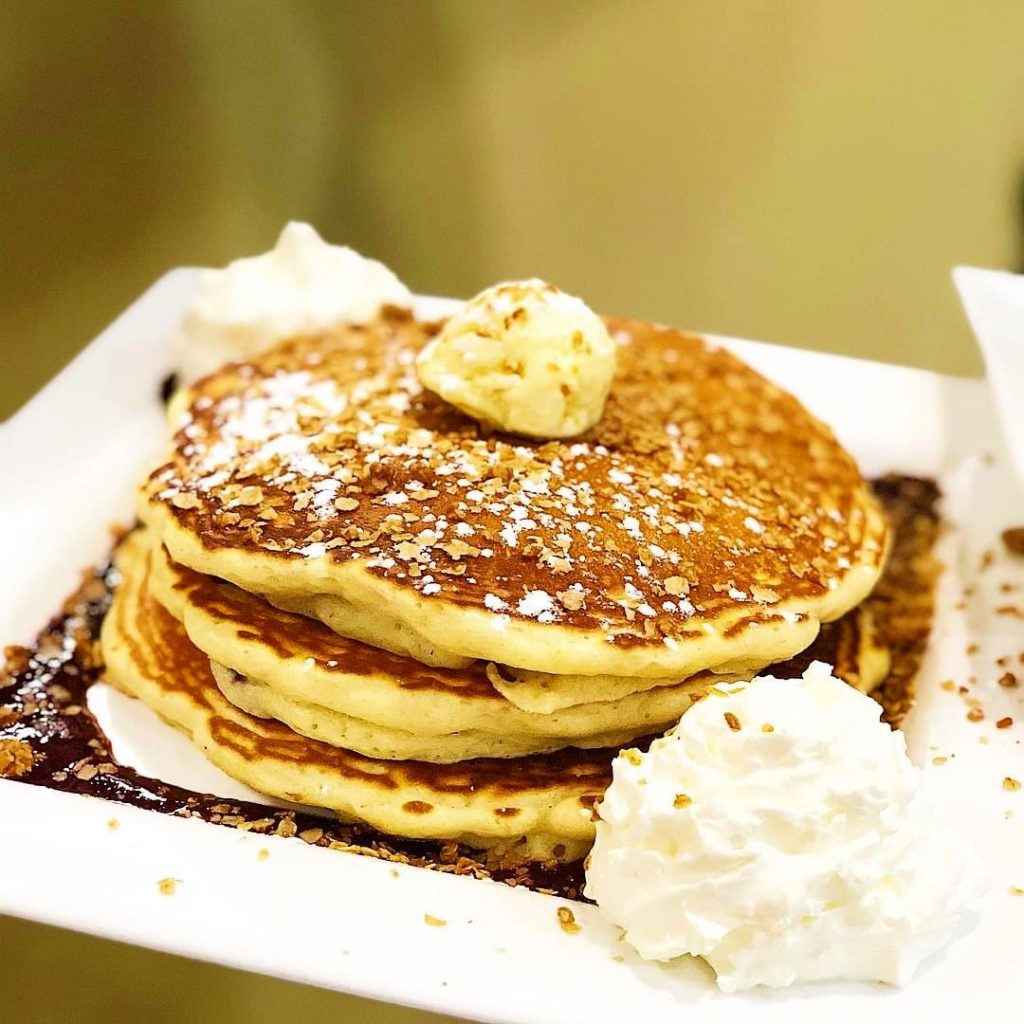 Ovo Frito Weekend Specials (Coming Soon):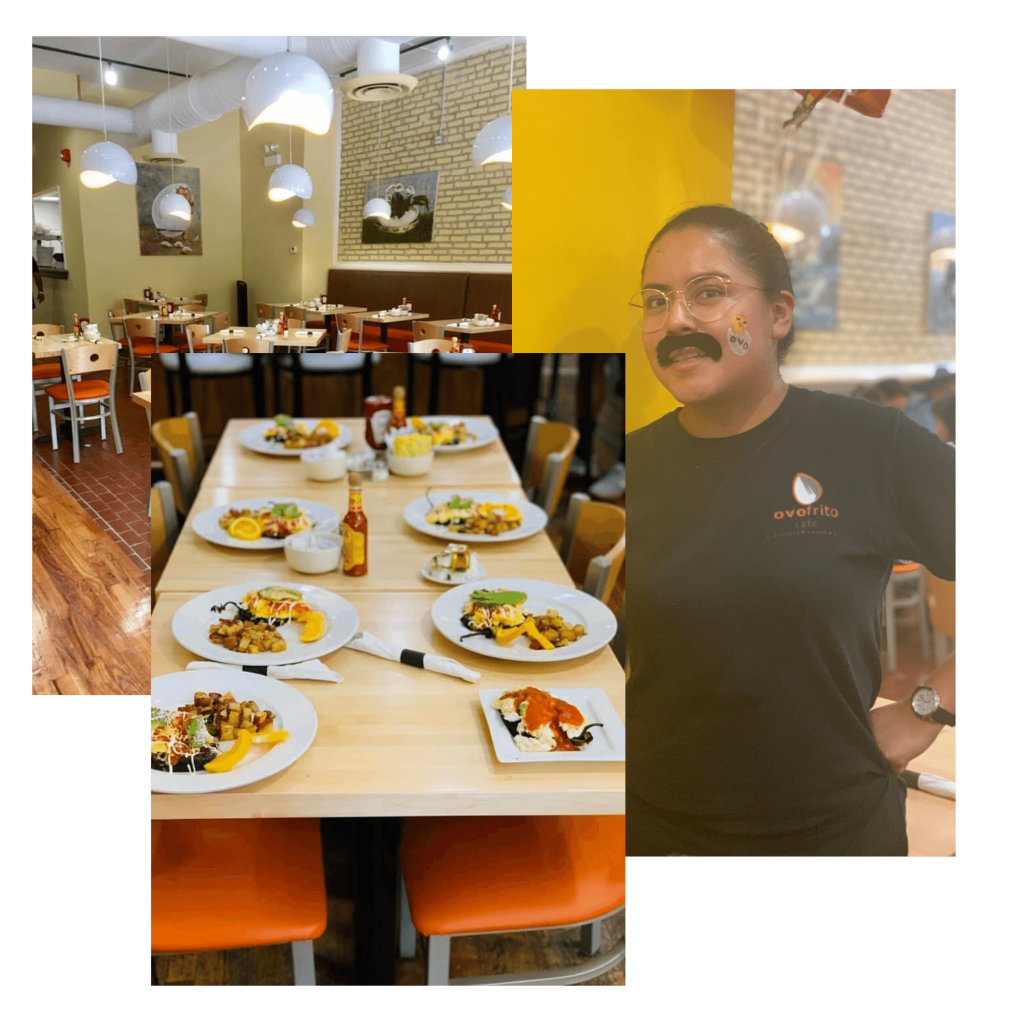 Ovo Frito café started as a dream for an American dream.
Our restaurant was founded by Roberto Flores from Mexico City and Zinnia Iglesias from Belize, Central America.
We are excited to bring a delightful breakfast, lunch, and brunch restaurant with a friendly atmosphere to Evanston! Stop by – you'll always be welcomed with a smile and treated like a special guest in our home.
Breakfast shouldn't be this good. Simply outstanding.
Great neighborhood spot for breakfast!