Ovo Frito café started as a dream for an American dream. 
Our restaurant was founded by Roberto Flores from Mexico City and Zinnia Iglesias from Belize, Central America.
In the effort to provide for our family, Roberto used to work two jobs – as a food delivery driver and a busser, and his wife Zinnia worked as a general manager at McDonald's for over 13 years. 
We decided to bring our experiences together and begin a new adventure – our own café!
Ovo Frito café finally opened its doors in Evanston on July 6th, 2017. 
Today, we are parents to three boys and always involved with our bustling cafe.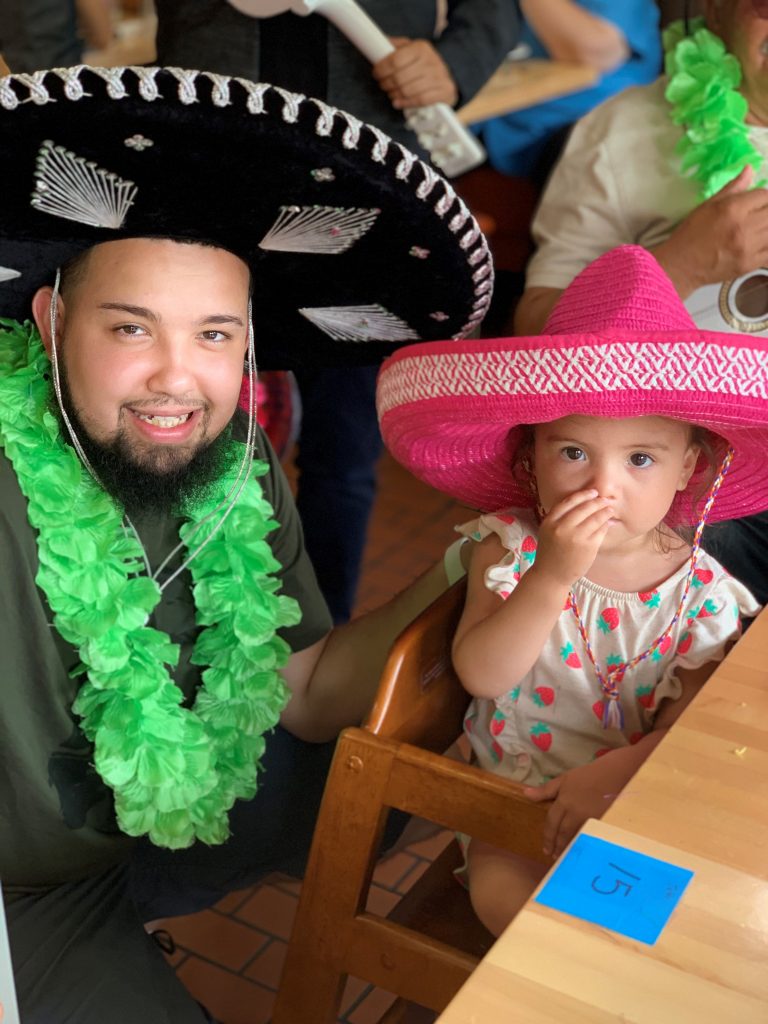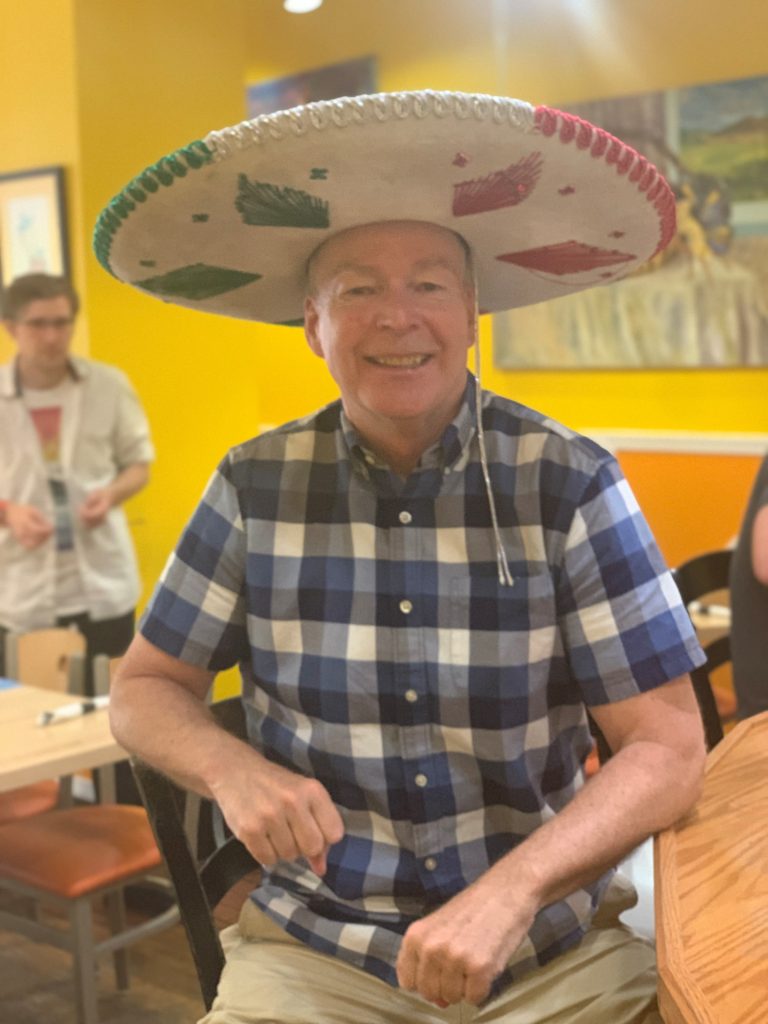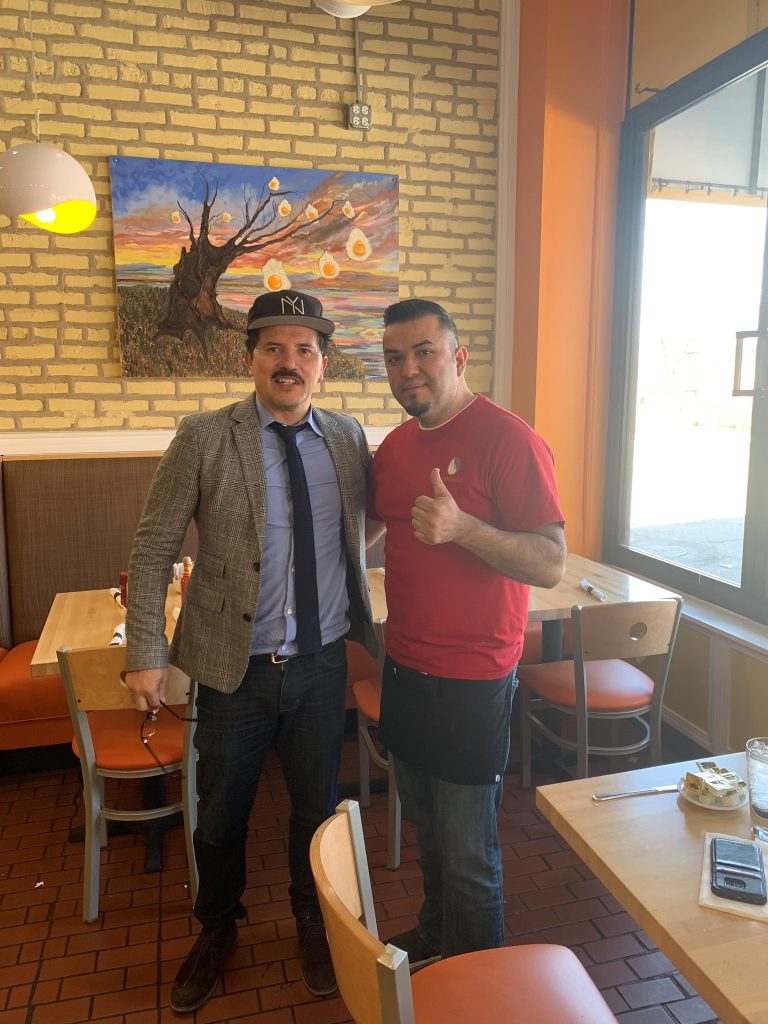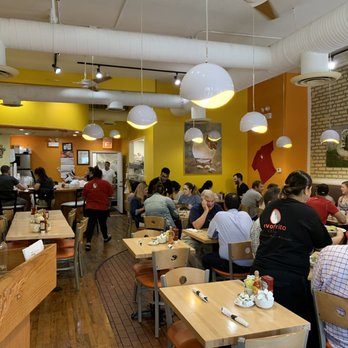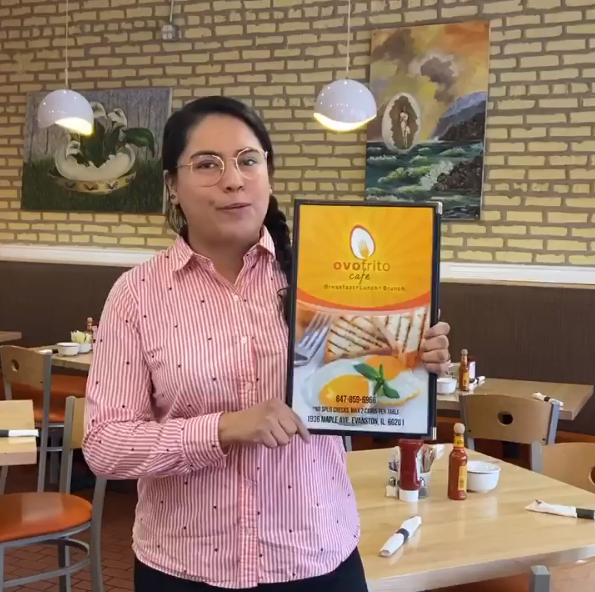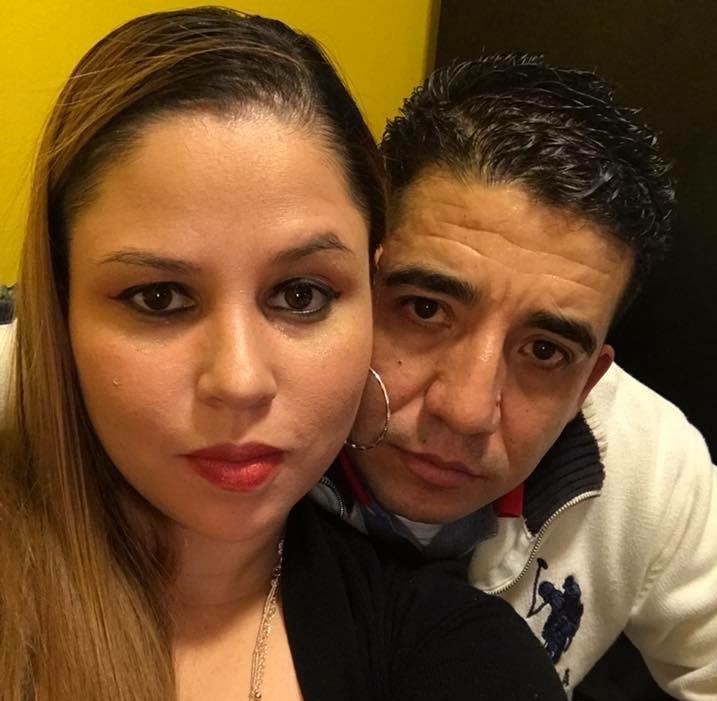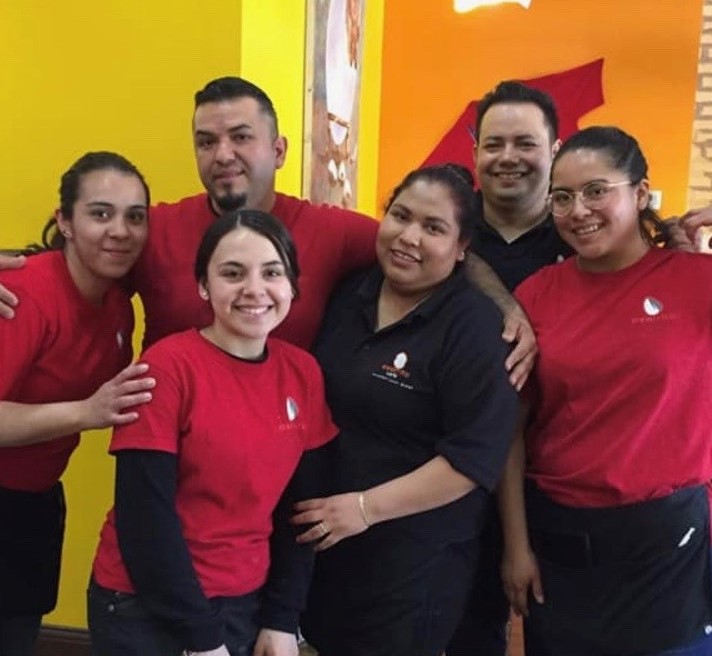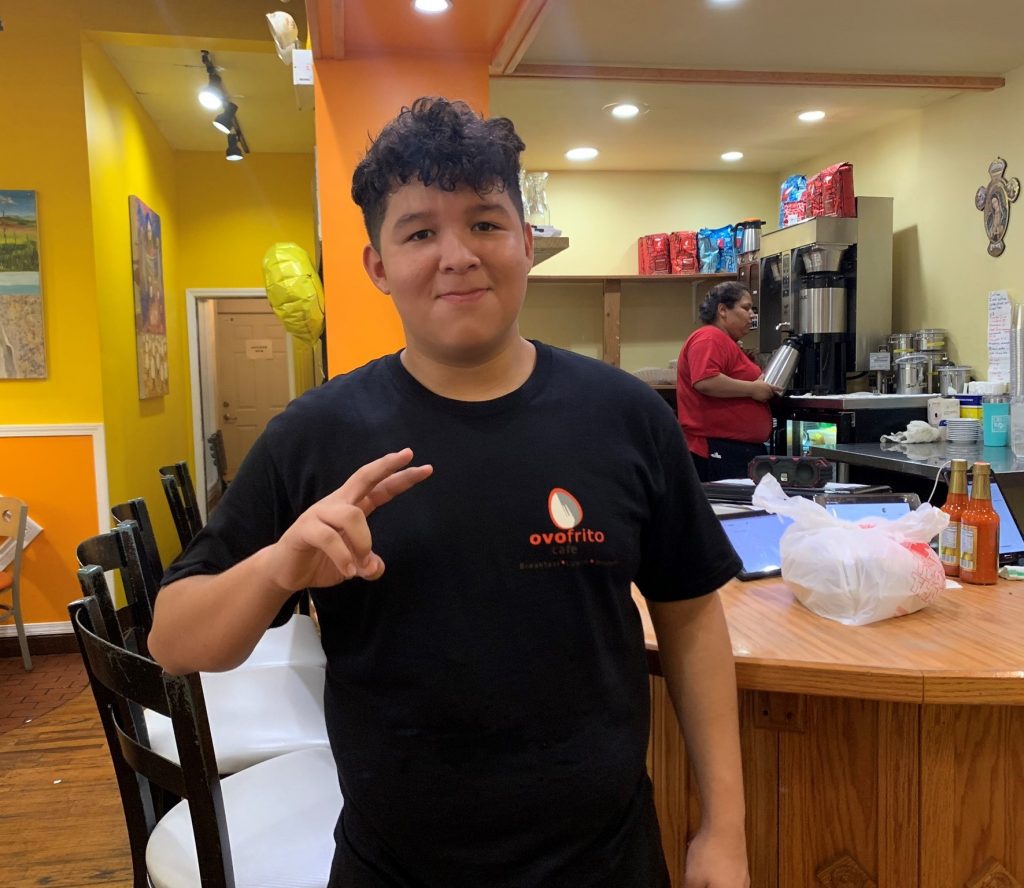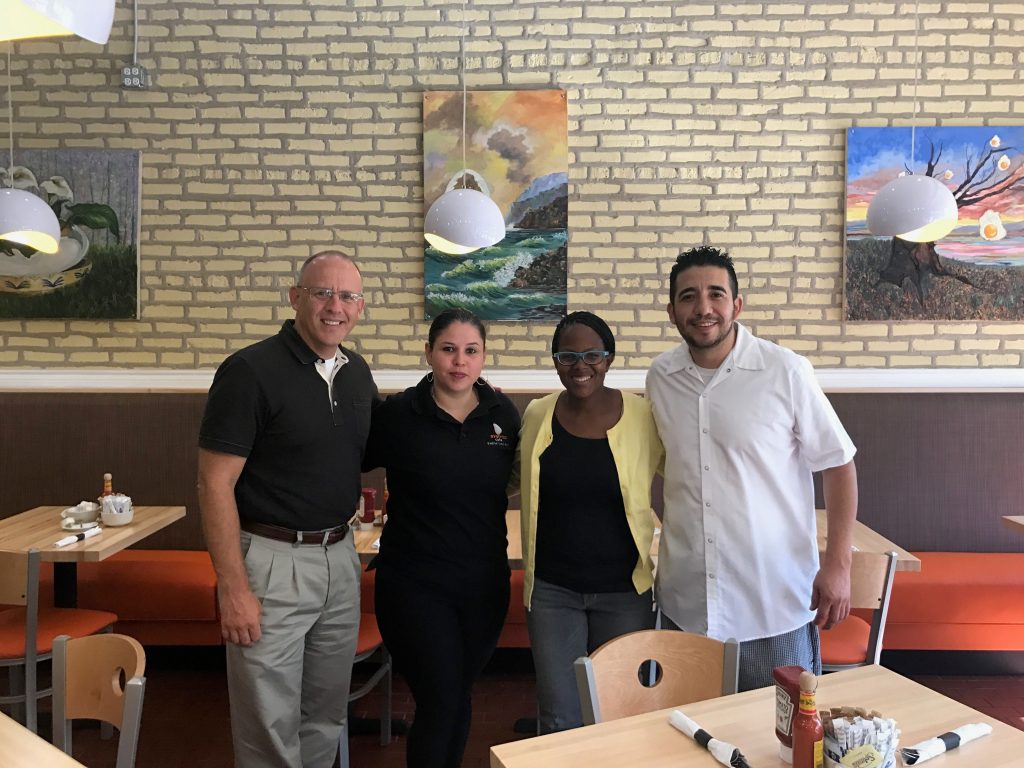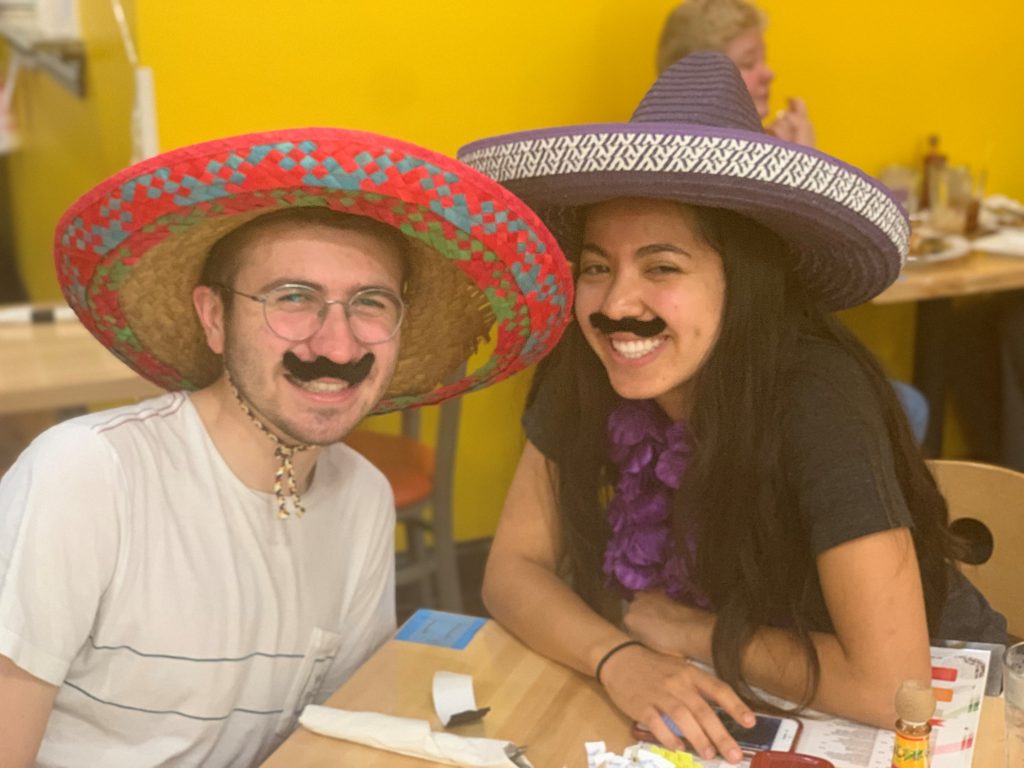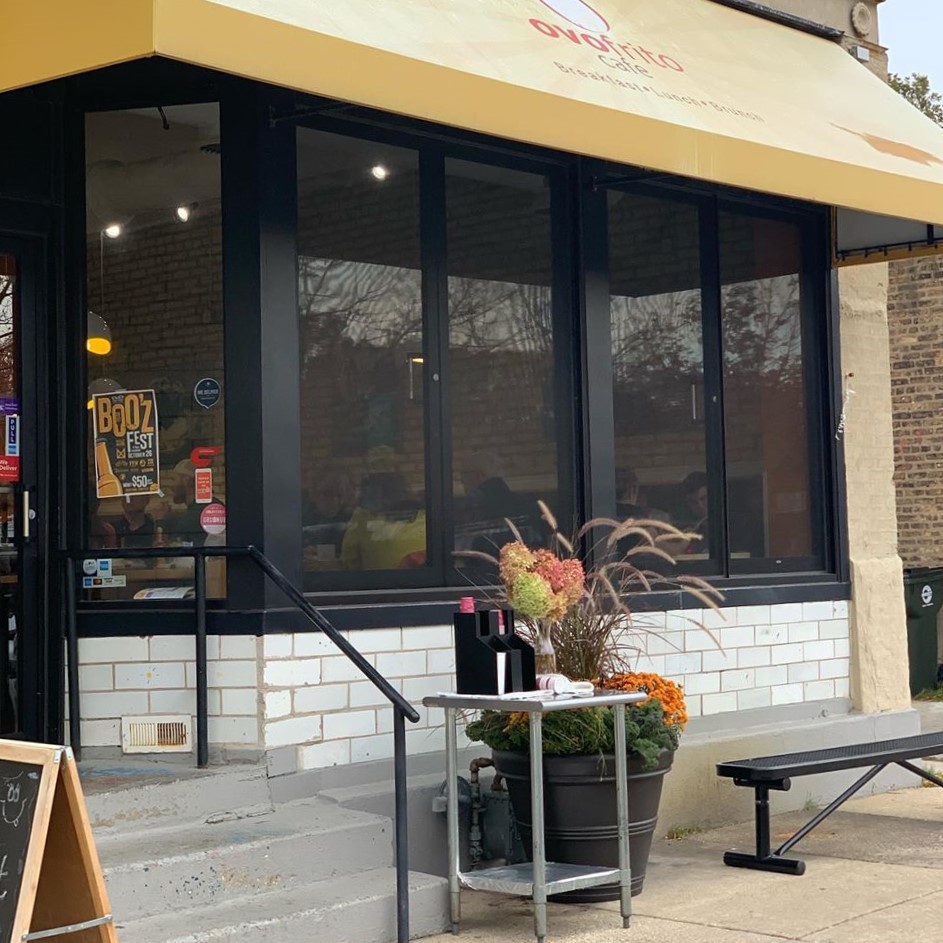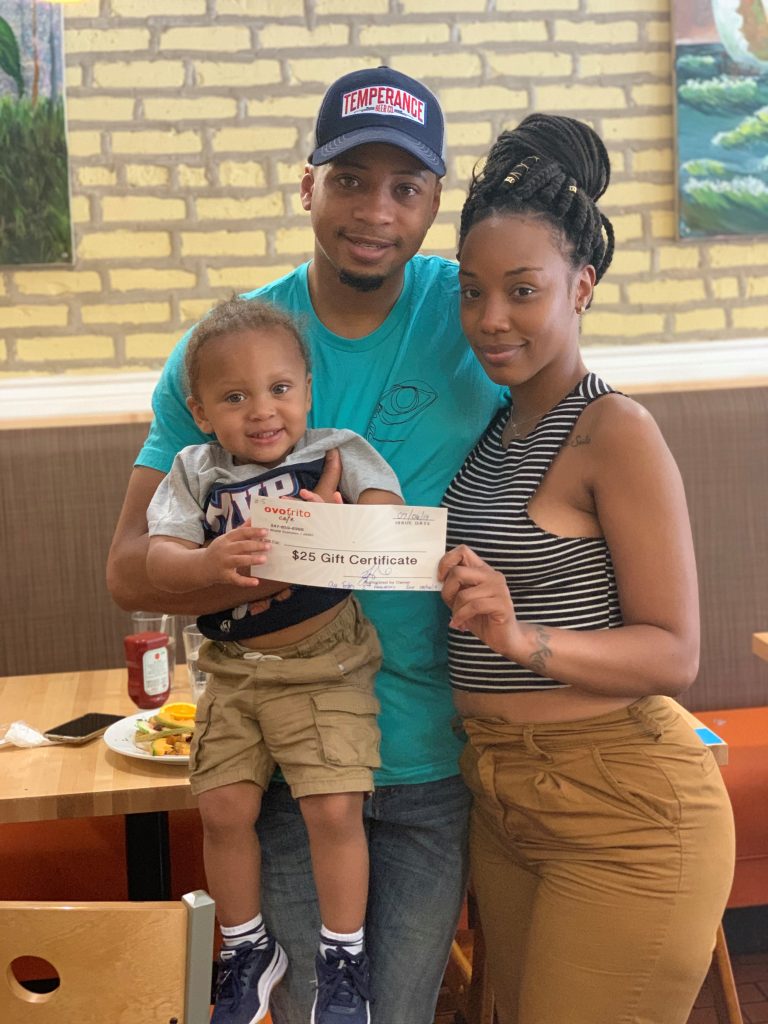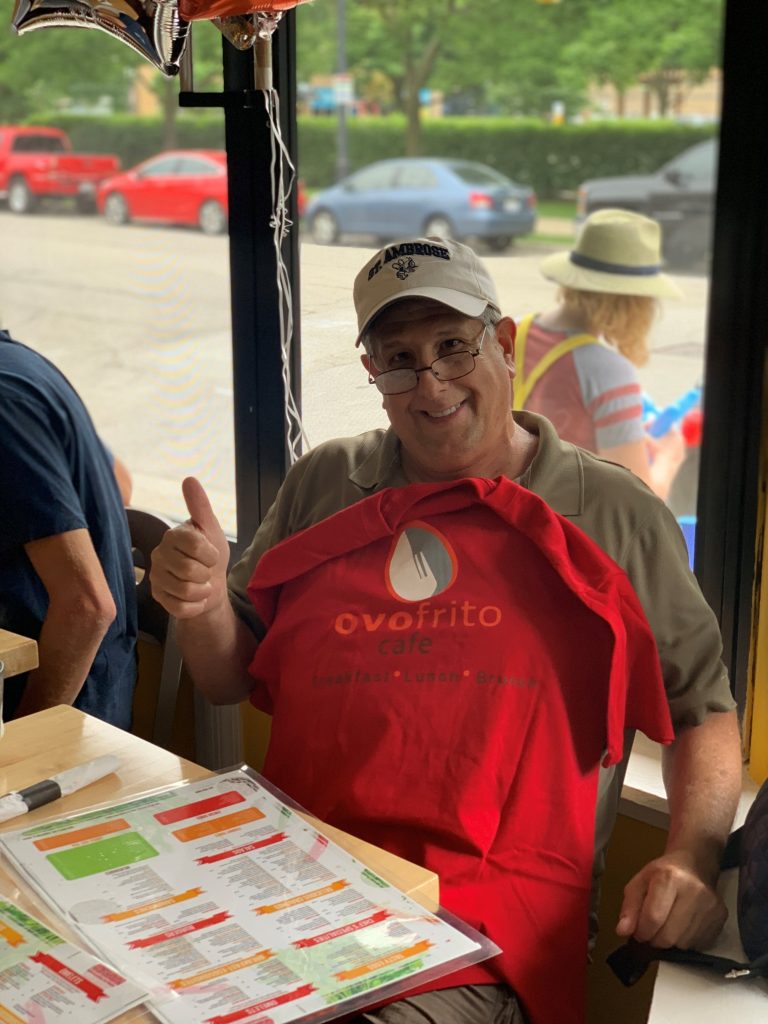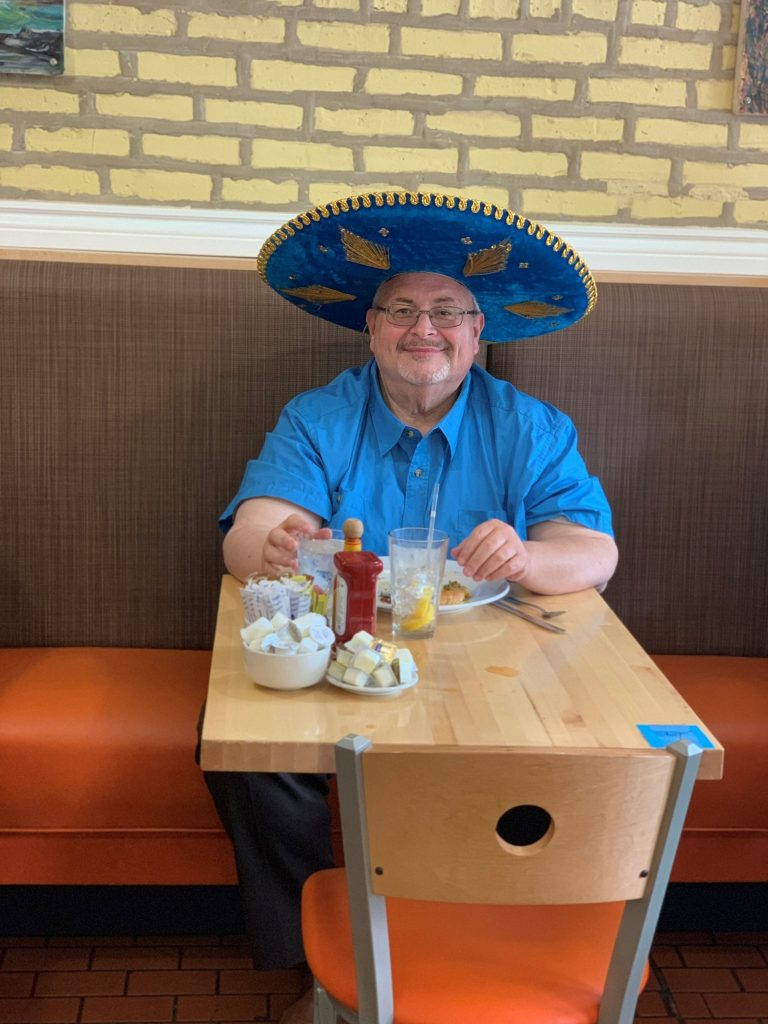 We are excited to bring a delightful breakfast, lunch, and brunch restaurant with a friendly atmosphere to Evanston! Stop by - you'll always be welcomed with a smile and treated like a special guest in our home.
We hope to see you soon!
Amazing food, great coffee, great service.
Delicious! Kind employees and good vibes.
Family-run, and they make you feel as though you're part of the family EVERY time you visit.